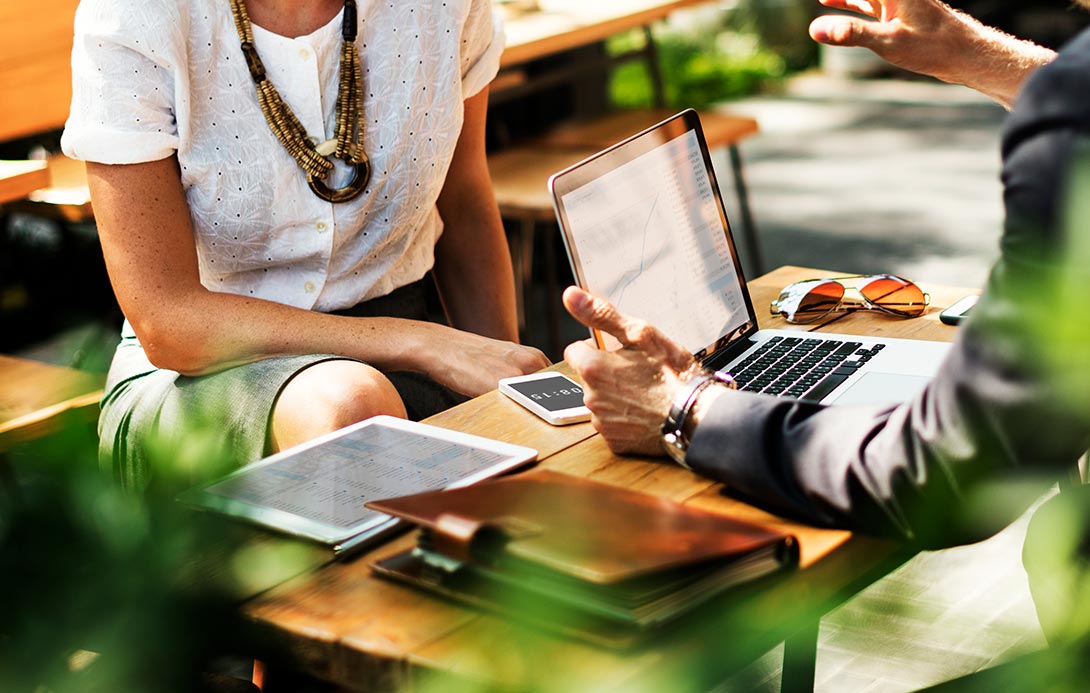 SERVICE PROVIDER
IN SUSTAINABILITY
Your
Here's how we can help you and your business.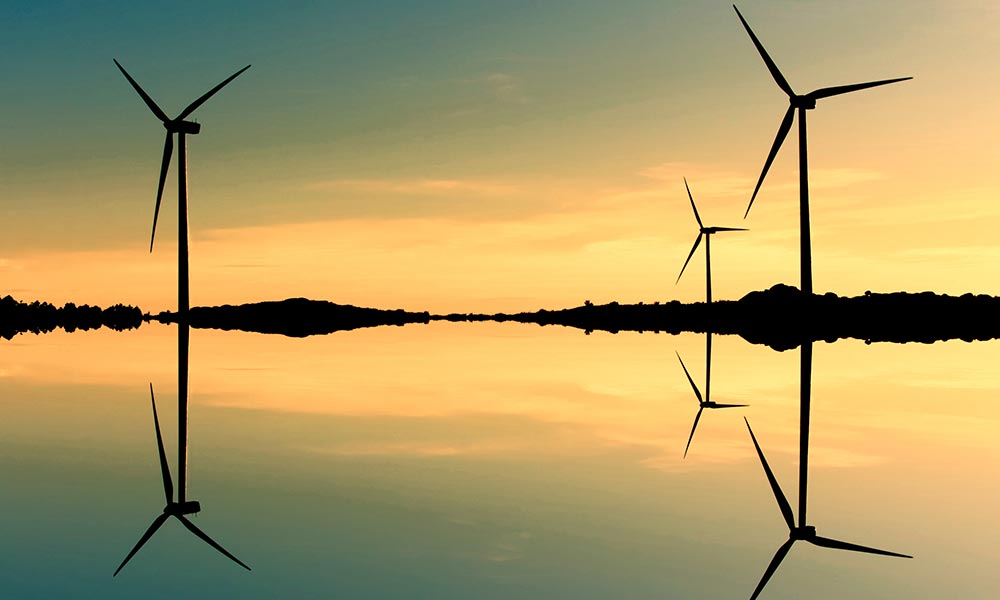 Want to buy carbon offsets or understand the Emissions Reduction Fund?
We help organisations to benefit from managing the risks and opportunities of environmental, social and governance issues. Sustainable Business Consultants exists to help you transition to the smart way of doing business – the sustainable way.
Sustainability is a wide-ranging and often misunderstood subject yet an essential element of a successful company. It can be driven by a local or global issue, by stakeholder concerns, by a need to save on resources and costs or even a desire to benefit society! Linked to organisation strategy and implemented well it can be a key driver of growth
Get ahead of your competitors by making a start on your sustainability strategy.
"

We are strategic but detailed – we are great advisors and good team players. We are adaptable, versatile and highly professional. Our ethics are unquestionable. We deliver!

"
What our clients say about us

We're always interested in new projects, big or small. Please make contact for an initial discussion.
 Call

0411 520 830

or send us an e-mail. We are Adelaide based and can offer services in locations across Australia.

ABN: 22 939 593 644