More about us
Helping organisations to profit for the long term whilst benefitting society and the environment. A respected expert in the field Sustainable Business Consultants is your one-stop shop for economic, environmental and social strategy, planning and wellbeing.
Sustainability is a wide-ranging and often misunderstood topic yet an essential element of a successful company. It can be driven by a local or global issue, by stakeholder concerns, by a need to save on resources and costs or a basic desire to benefit society! Linked to organisation strategy and implemented well it can be a key driver of growth.
Get ahead of your competitors by making a start on your strategy.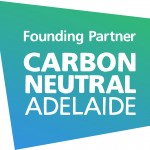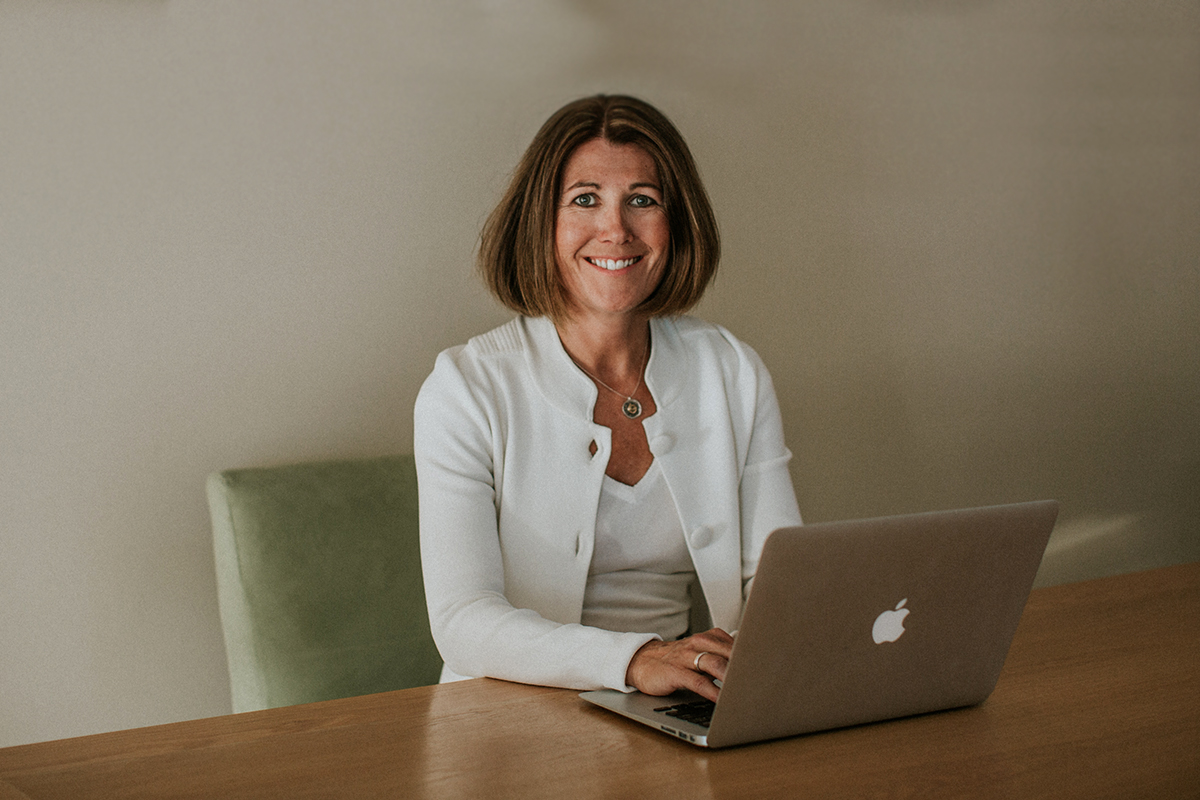 "Helping organisations achieve their objectives whilst maximising outcomes for the natural environment and society. It's the smart way to do business", Suzanne Ridding
Suzanne Ridding
Suzanne is a highly professional sustainability advisor and expert in carbon management, climate change risk and adaptation and responsible investment strategy. With a background in executive management, corporate governance, financial management, risk management and strategic planning Suzanne is a skilled and versatile consultant with a breadth and depth of experience not usually found in a sustainability consultant.
No job is too difficult. Suzanne's knowledge and skills can be combined with her network of advisors to deliver on your objectives with tangible benefits.
We help organisations achieve their objectives whilst maximising outcomes for the natural environment and society. It's the smart way to do business.
Graduate of the Australian Institute of Company Directors, Associate of the Governance Institute of Australia, Fellow of the Leaders Institute of SA (FGLF04), Master of Business Administration, Graduate in Sustainable Business.
Other Interests
The Climate Reality Project Australia Leader
The Climate Reality Project Australia is a program of the Australian Conservation Foundation and a branch of The Climate Reality Project, a nonprofit organisation founded and chaired by Nobel Laureate and former U.S. Vice President Al Gore.
Audit & Risk Committee independent member, CTM@CRC
The CRC will facilitate the cost-effective manufacture and rapid translation of cell therapies into clinical practice.
www.ctmcrc.com.au
Vice President, Nature Foundation SA and Chair of Carbon for Nature Committee
NFSA is a not-for-profit nature charity that works to Save, Protect and Restore South Australia's natural biodiversity. It is the pre-eminent nature conservation organisation in SA. www.naturefoundation.org.au
Positive Recognition
Enhance your brand / achieve accreditation.
Cut costs
It's easy with the right approach.
Improve Efficiency
It makes sense to do more with less.
Environmental Impact
Measure and reduce your footprint.
Customer Satisfaction
Let's take your business to the next level.
Value Creation
Put your organisation ahead of others.
Good Governance
A well managed company bears less risk.
Build Your Business
Create opportunities for growth. Lets start today.